Scout Simulator is a game in development by XAMIN Software since September 2014.
The game will allow you to live a uncommon scouting experience.
Step by step, on our blog you can stay updated about the news.
Absolutely ingenious, Congratulations. Leozip988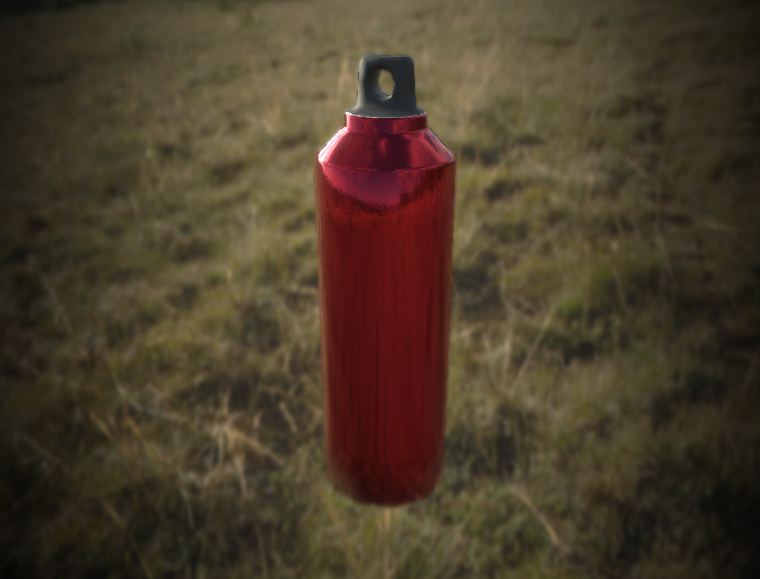 Versione in italiano English version Added a canteen The gas lamp now works fine! Added LOD meshes (Level Of Detail) for almost every object (i'll post only a few) Stay tuned! ENGLISH ITALIANO Aggiunta una borraccia Ora il canfino/lampada a gas funziona!...