Versione in italiano
English version
Added a canteen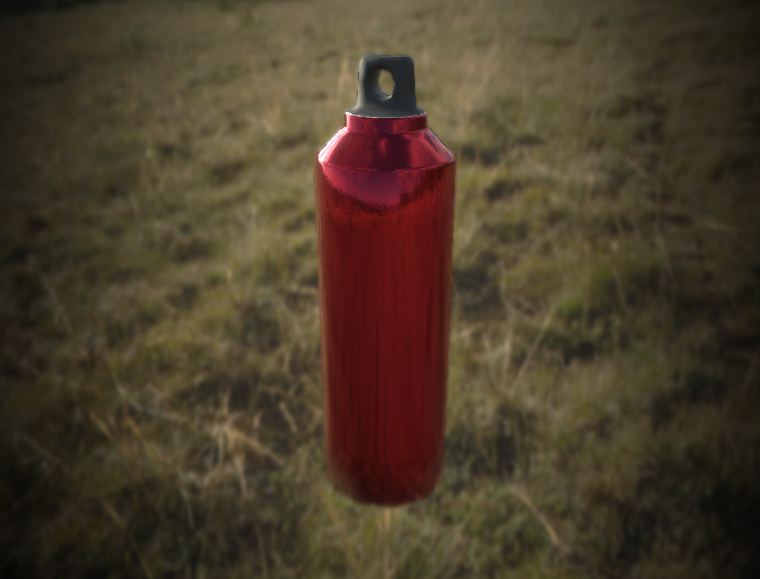 The gas lamp now works fine!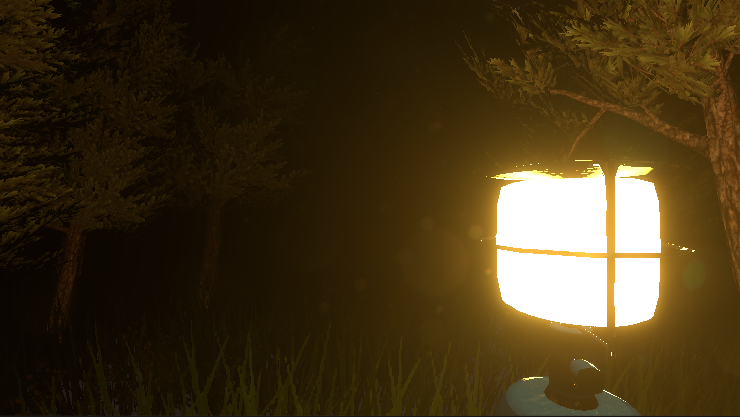 Added LOD meshes (Level Of Detail) for almost every object (i'll post only a few)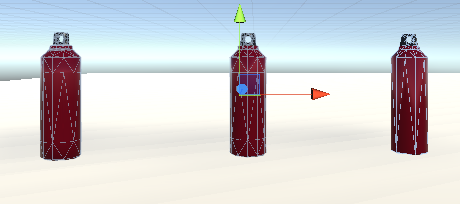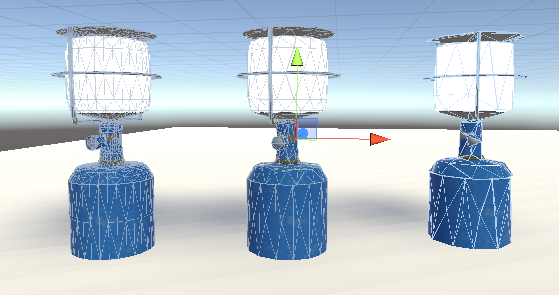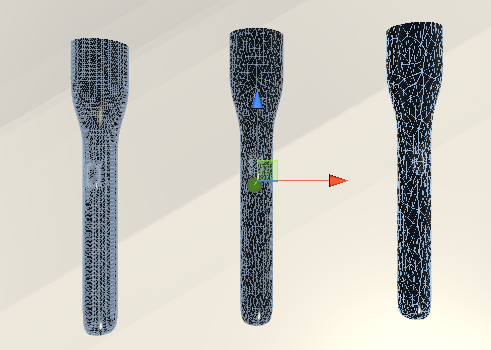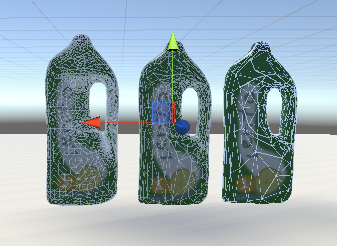 Stay tuned!
ENGLISH
---
ITALIANO
Aggiunta una borraccia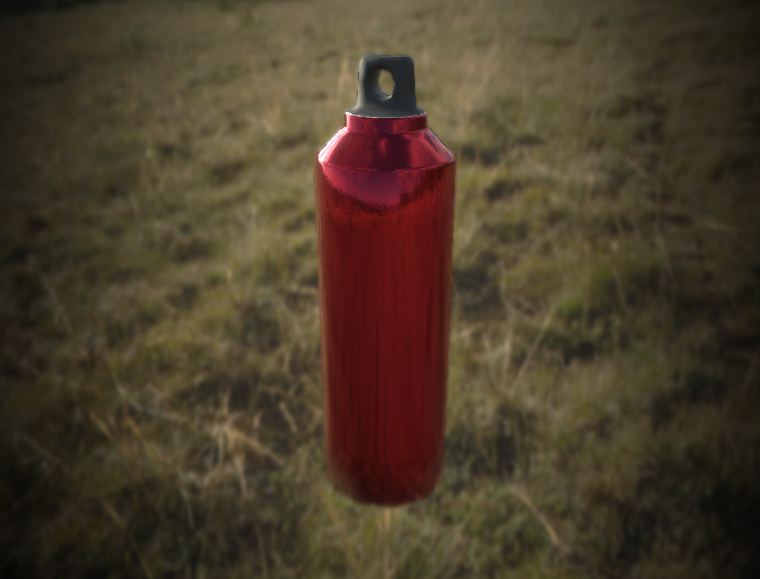 Ora il canfino/lampada a gas funziona!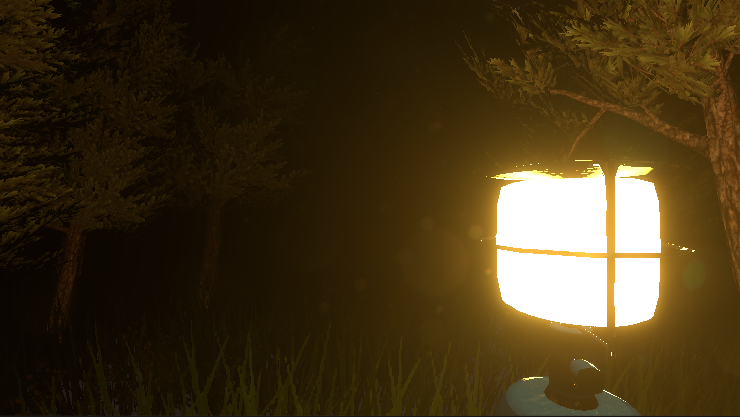 Aggiunti LOD (Livelli di dettaglio) per quasi tutti gli oggetti (qui ne posto solo alcuni)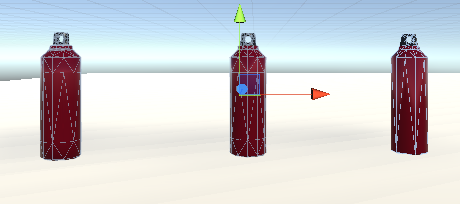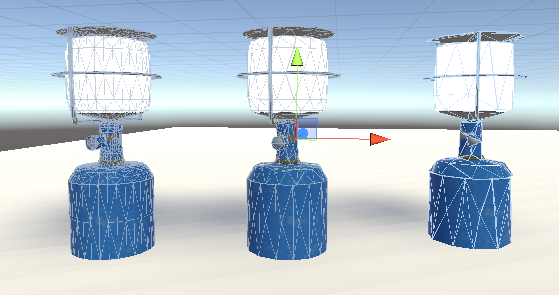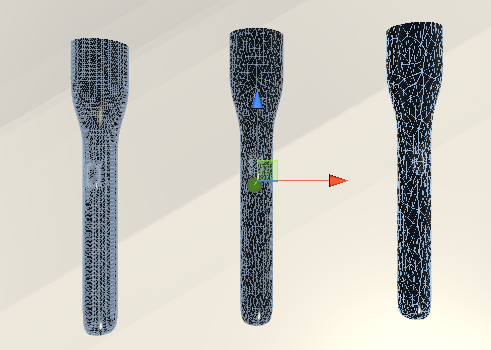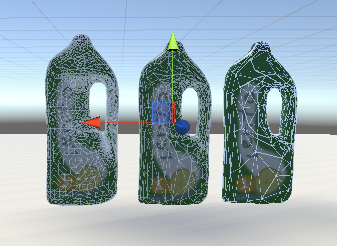 Alla prossima!